We can assure you, with confidence, that your Oz Lotteries account is safe. We pride ourselves on security and keeping our customers accounts secure. Oz Lotteries is a fully authorised re-seller of Australian lottery tickets.
Logging out of your Oz Lotteries account isn't a necessity unless other users may use your computer or device.
Logging out of our Website
On the top right hand side of the blue banner you will see a log out button.

Alternatively by hovering over 'My Account', a menu will drop down. On the left hand side of this menu, you will be able to see My Account and Log out, and you can log out here.

Logging out of our Android App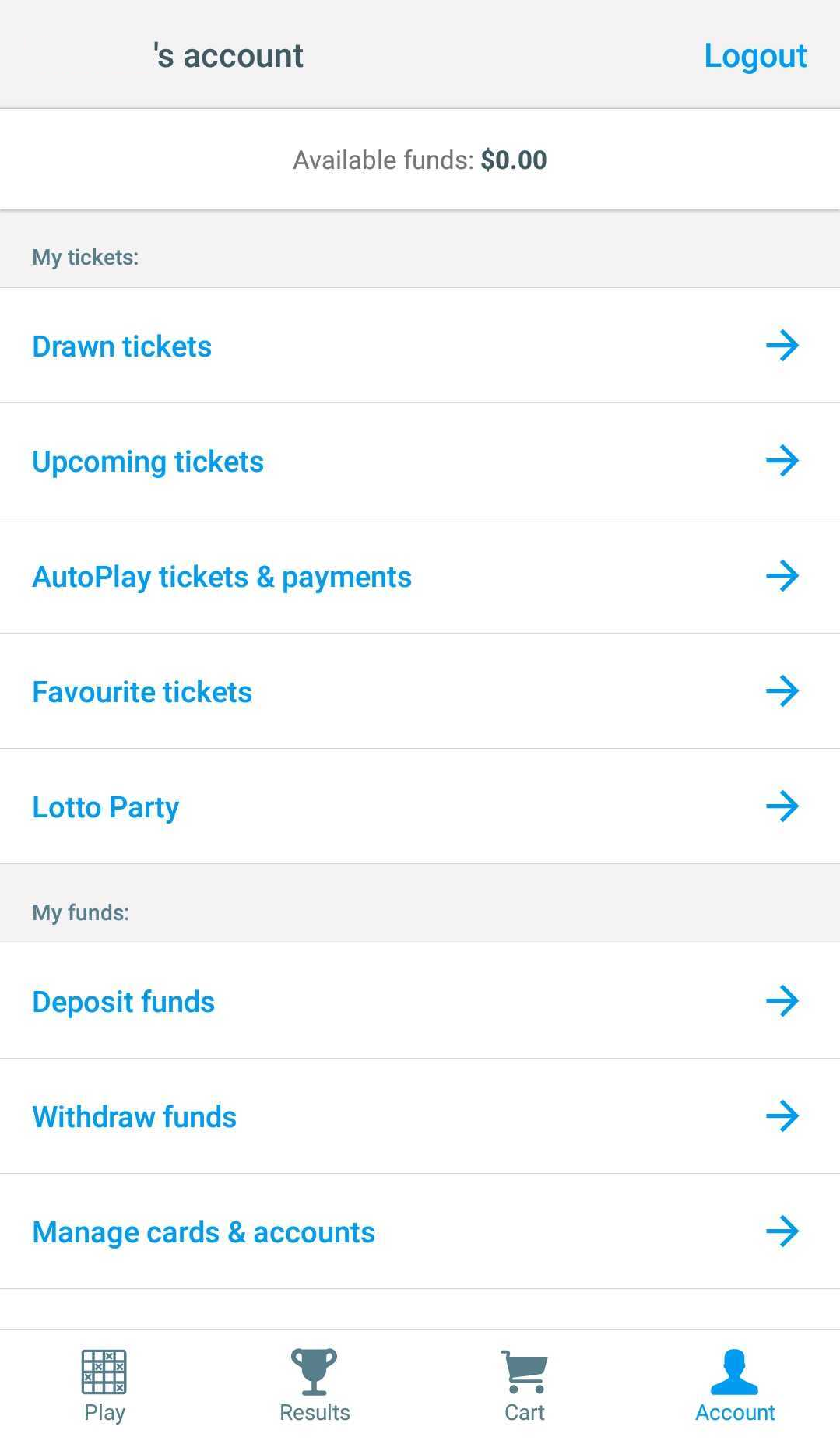 Logging out of our iOS App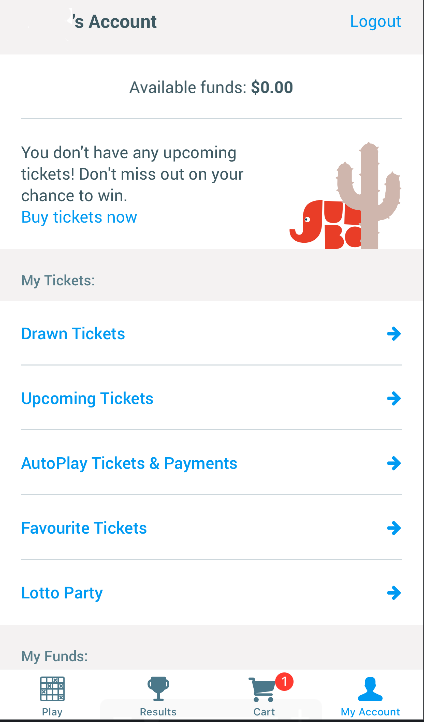 If you are unable to view the log out button or have any other questions please do not hesitate to contact our Customer Support on 1300 188 911 or at support@ozlotteries.com