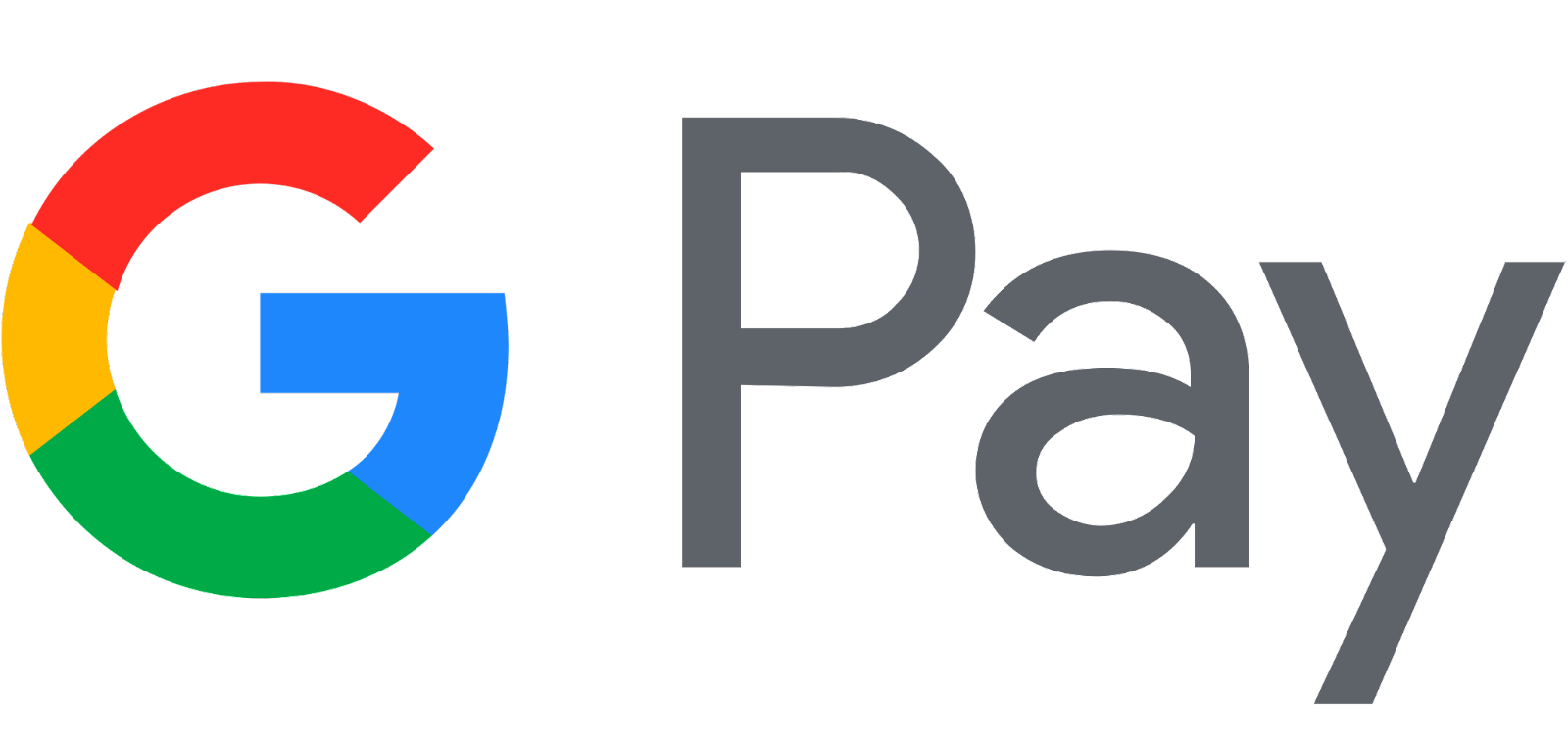 Google Pay is now available on Oz Lotteries
What is Google Pay?
Google Pay is a fast, simple way to pay for purchases using credit cards or debit cards saved to your Google Account Wallet.
When can Players use Google Pay?
Players can choose to pay using Google Pay in the checkout when selecting a payment method. When a Player selects the GPay button, then a popup will appear allowing you to choose your Google Account and/or card stored in the Google Wallet. Once a card has been selected, the transaction will processed using that card.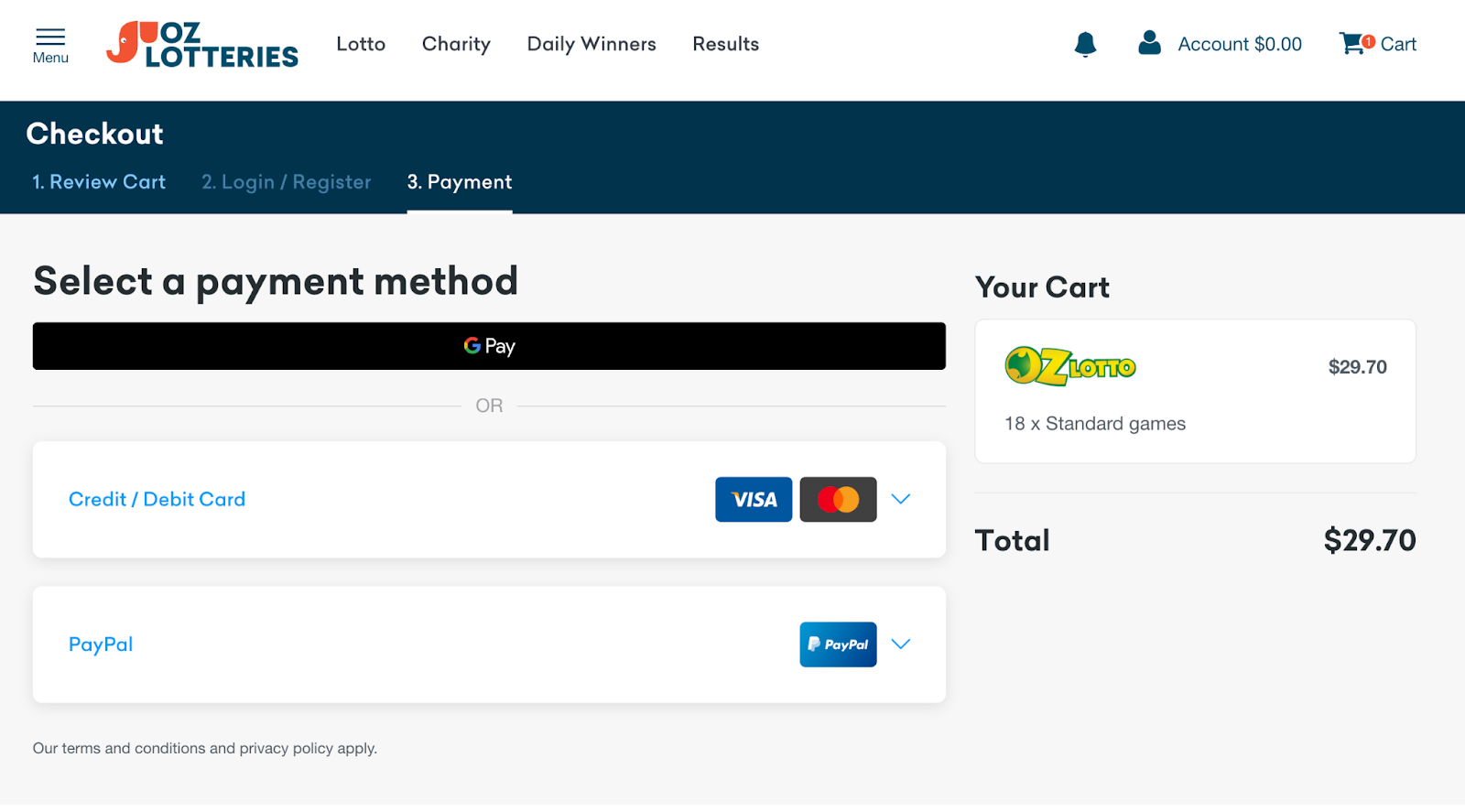 Where can I use Google Pay?
Google Pay is available on both web and android phones.
Is Google Pay safe to use?
Google Pay protects your payment info with multiple layers of security, using one of the world's most advanced security infrastructures to help keep your account safe. When you purchase your lottery tickets on Oz Lotteries with Google Pay, we use best practices and recommended solutions to protect your personal information.
Where can I find more information about Google Pay?
Google provides detailed information about how to set-up and use Google Pay on their support website: https://support.google.com/googlepay