Yes, we've had many winners playing with us!
We also keep a blog of our winners, but keep their details anonymous.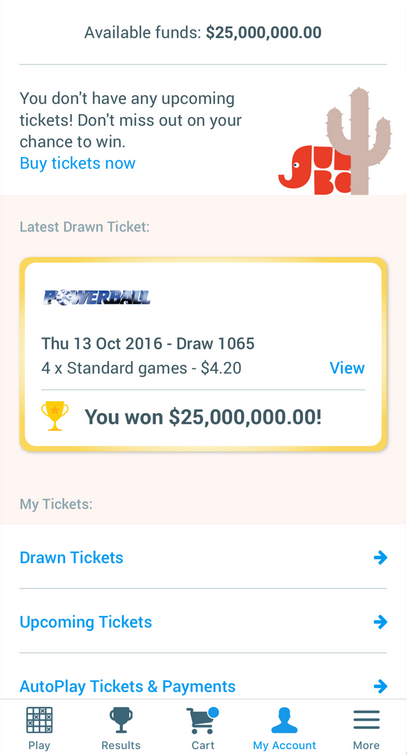 You can find our winner's blog here!


All tickets sold through our website are from The Official Lottery Provider and do not take any of your Prize Funds.
We also have recent stats of our most popular Lotto games below: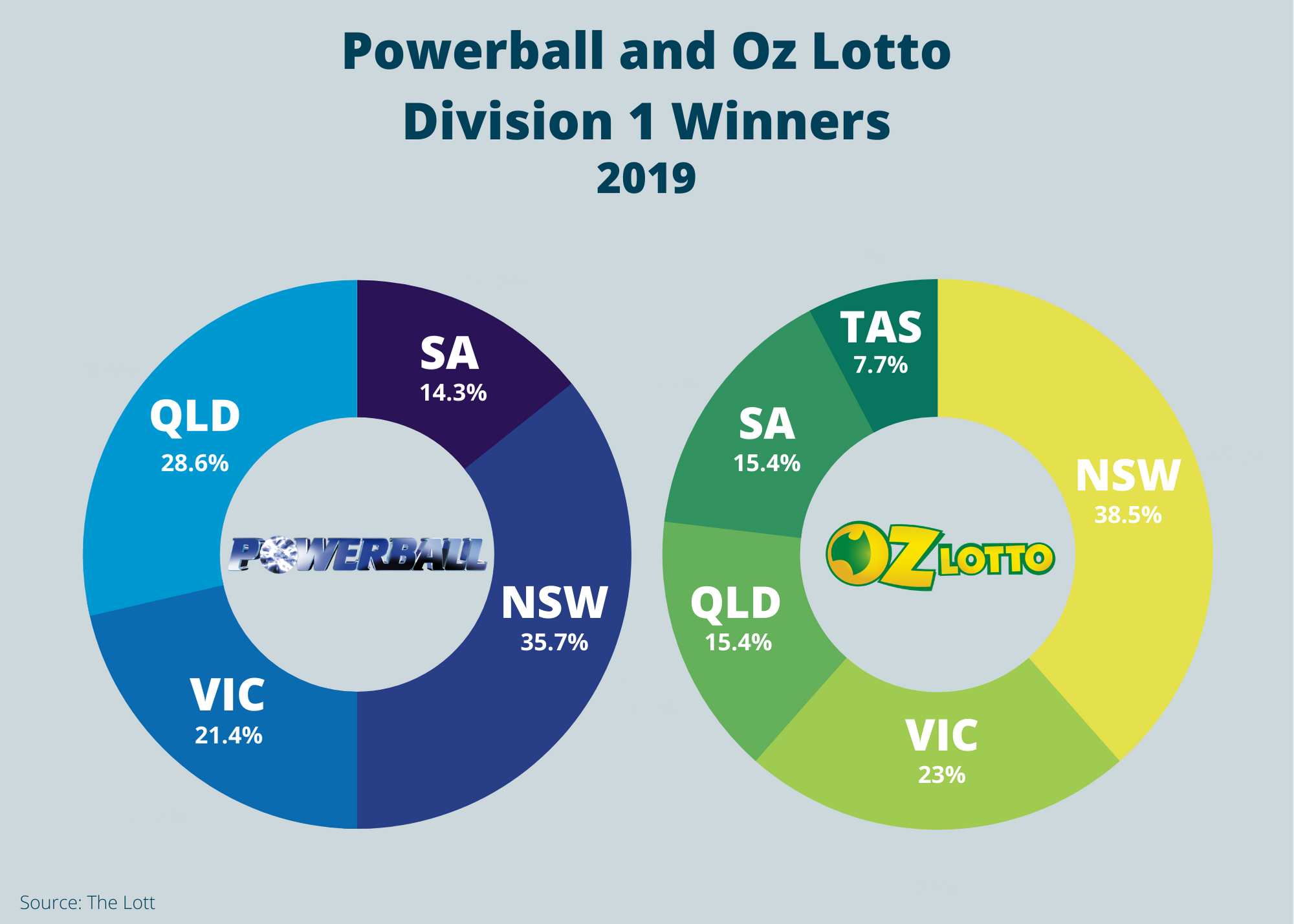 Why are there more winners buying from the shops?
Roughly 18% of all players buy their tickets online, which puts the scale into perspective of why it seems like the chances of winning differs.
Lets say 100 people bought 1 ticket each for the $100 Million draw which had 2 winners; 1 through us and 1 store bought; This would mean 1 out of 18 with us and 1 out of 82 of theirs, won the Division 1 Prize.

Should you have any questions or feedback, please don't hesitate to contact our Customer Support on 1300 188 911 or at support@ozlotteries.com