It is quick and easy to setup!

Firstly, in order to play Lotto Party you need to make sure you and your friends have downloaded the Oz Lotteries app. You can find this on the iOS App Store or Android here.

Once this is done, you are just a few steps away from joining your friends in a party. You may want to be an organiser of the group or simply be a joiner to add yourself to the ticket. Below are some steps to help you in either situation.
Organiser:
If you are an organiser please follow these steps, make sure you are registered beforehand as it will make this process more smooth.
1. Tap the "Lotto Party" tab on the top right corner of the screen.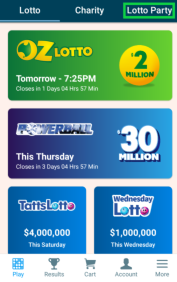 2. Tap the "Create a Group" button to bring up the setup page.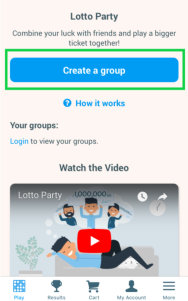 3. Enter the name of your group.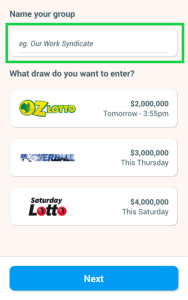 4. Select which draw you want to enter and then tap next.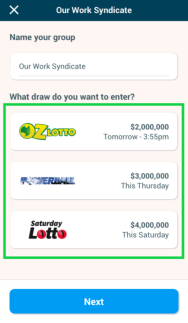 5. Select the amount you want your group to contribute and then tap "Save and Invite".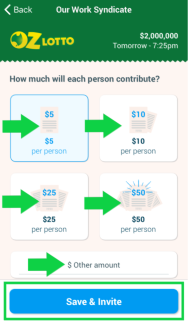 6. Login or Register an account.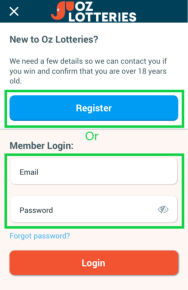 7. Follow step 1 and invite your friends with the available options.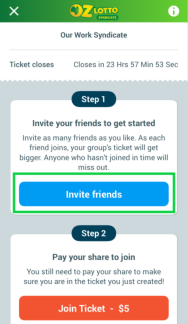 8. Follow step 2 and tap "Join Ticket".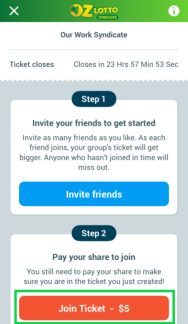 9. Finish and Pay.
Joiner:
If you are joiner please ensure you have already registered for an Oz Lotteries account beforehand then follow the below steps to join your fellow Lotto Party group members.
1. Open up the invite you received from the organiser.

2. Tap the link provided in the invite.

3. Once the app opens tap the "Join Ticket" button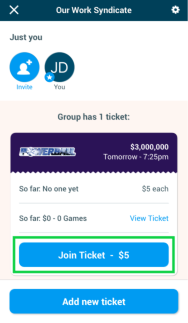 4. Finish and Pay