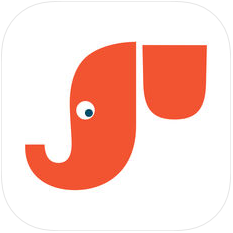 The Oz Lotteries App  is available to be installed and used by anyone and everyone. However, only those with an Oz Lotteries account can purchase tickets. 
Note: The mobile app is only available for download by those residing in Australia. 

If you have any questions, concerns or comments, please contact our Customer Service team at support@ozlotteries.com or on 1300 188 911.