Oz Lotteries customers do not receive paper tickets, as we are an online-only lottery provider. Any tickets purchased will be stored in your online Oz Lotteries account. You can view all of your tickets in My Account.
If you prefer to stay logged out of your account, we send confirmation emails for your convenience.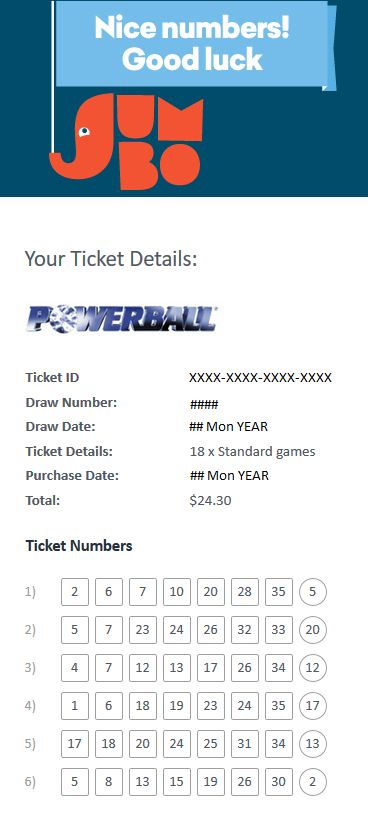 If you are experiencing issues with receiving these emails, please reach out to our Customer Support Team, and we will help get it fixed.
If you have any questions or concerns, please do not hesitate to contact our Customer Support on 1300 188 911 or at support@ozlotteries.com