Oz Lotteries' licencing agreement with TattsGroup does not allow for the sale of tickets for commercial lottery games in Queensland. Customers in Queensland are only eligible to purchase charity tickets through our services. 
Please be aware that Apple's Terms and Conditions have been updated, so we are unable to sell Charity Lotteries on the iOS App.
You can purchase these tickets from this page.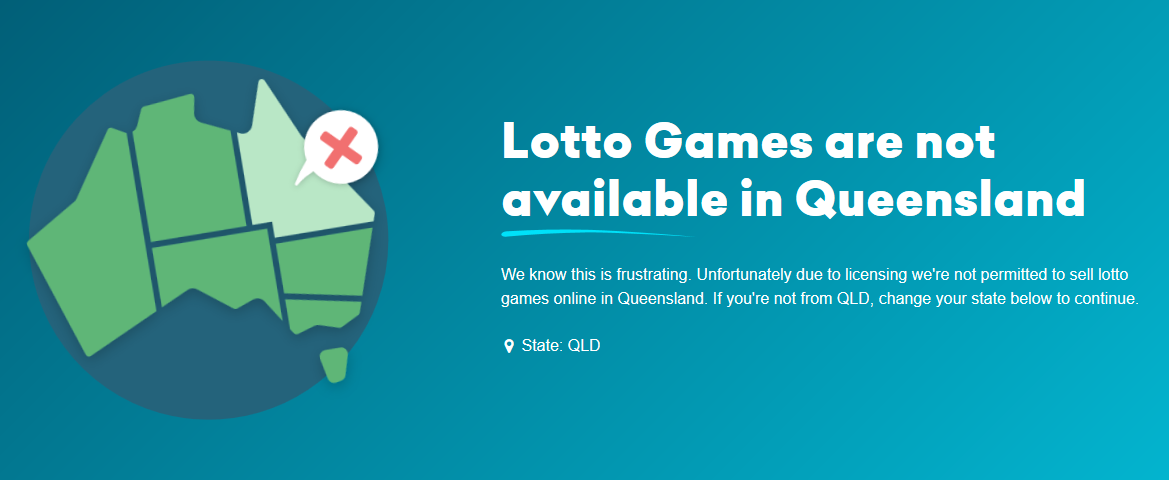 If you have any questions, concerns or comments, please contact our Customer Service team at support@ozlotteries.com or on 1300 188 911.