Oz Lotteries has an app available on the iOS App Store and for Android.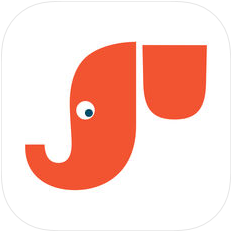 Alternatively, searching 'Oz Lotteries' in the iOS store will show the app.
Google Play does not allow gambling apps in Australia. To find out more on how to install the Oz Lotteries app on your Android device, click here.
Should you have any questions or feedback, please don't hesitate to contact our Customer Support on 1300 188 911 or at support@ozlotteries.com